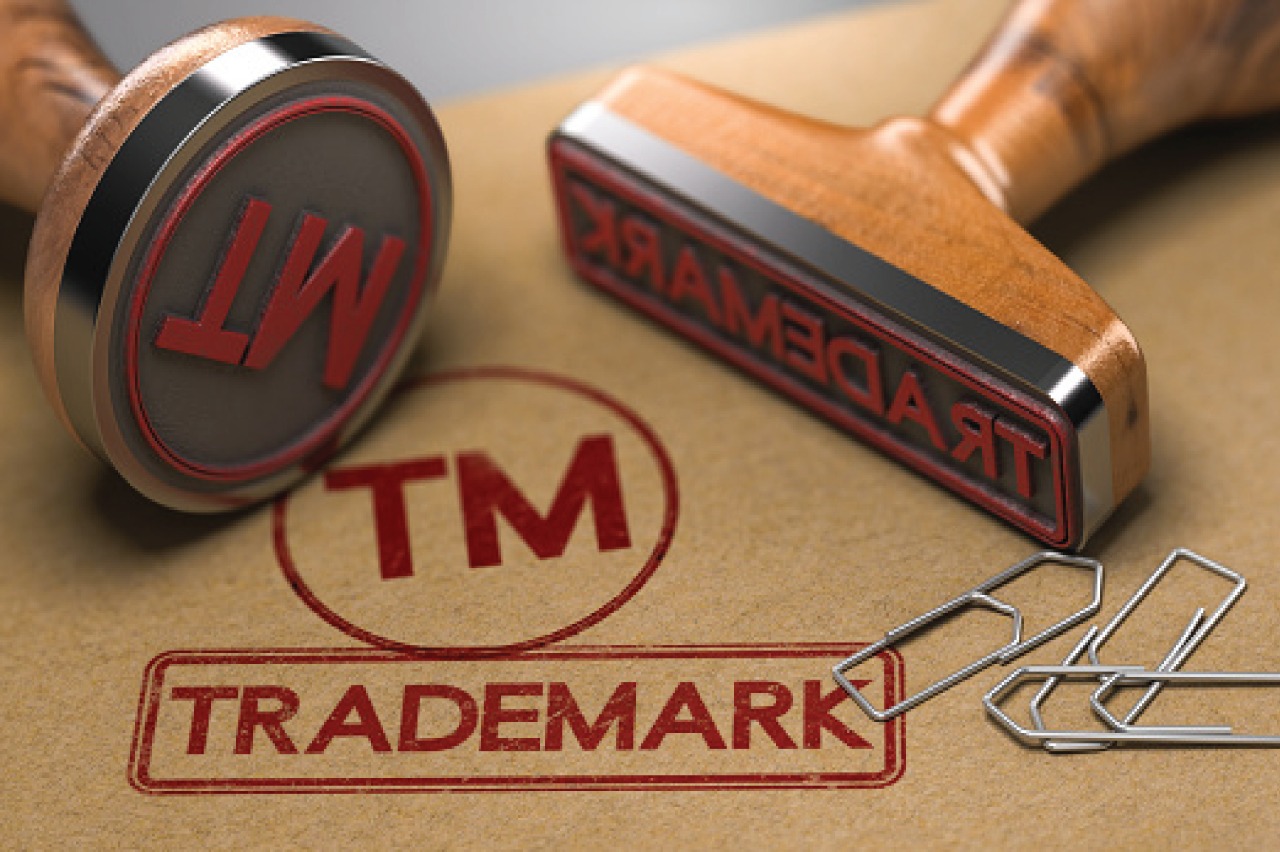 Trademark is your brand's unique identity that differentiates your services and product from other brands in the market. This process needs lots of effort, time, and money. Maintaining that identity as the brand's name, logo, packaging, color combinations, and slogan is necessary.
Trademark registration
For trademark registration in India, there is the Trademark Act 1999, which allows you to register your trademark. You will be the exclusive owner of your brand's trademark through this. Nobody can use the same mark as it will be the only right of the registered owner.
The registered trademark is an asset for your brand and product. If you have a registered trademark, it'll help in building trust in your brand. You can move to court if anyone misuses your registered trademark.
After trademark registration, the "TM" symbol can be used with the brand. Not only can any brand and name be used as a trademark; in fact, any logo registration can also be used as a trademark. Now the question arises from where? Yes, you can't move anywhere to register the trademark.
There are several mediums and sources that can assist you with the registration of the trademark. Now trademark registration in India is relatively easy. You need to take the help of some reliable sources. All goods and services are divided into specific classes.
The total number of trademark classes is 45, categorized into different fields. It would be best if you were careful when choosing your trademark registration category.
Which things can be trademarked?
Any Product name, Business name, brand name, website domain name, organization name, tagline, logo, or slogan can obtain its trademark. You can find more information on google by searching India trademark search.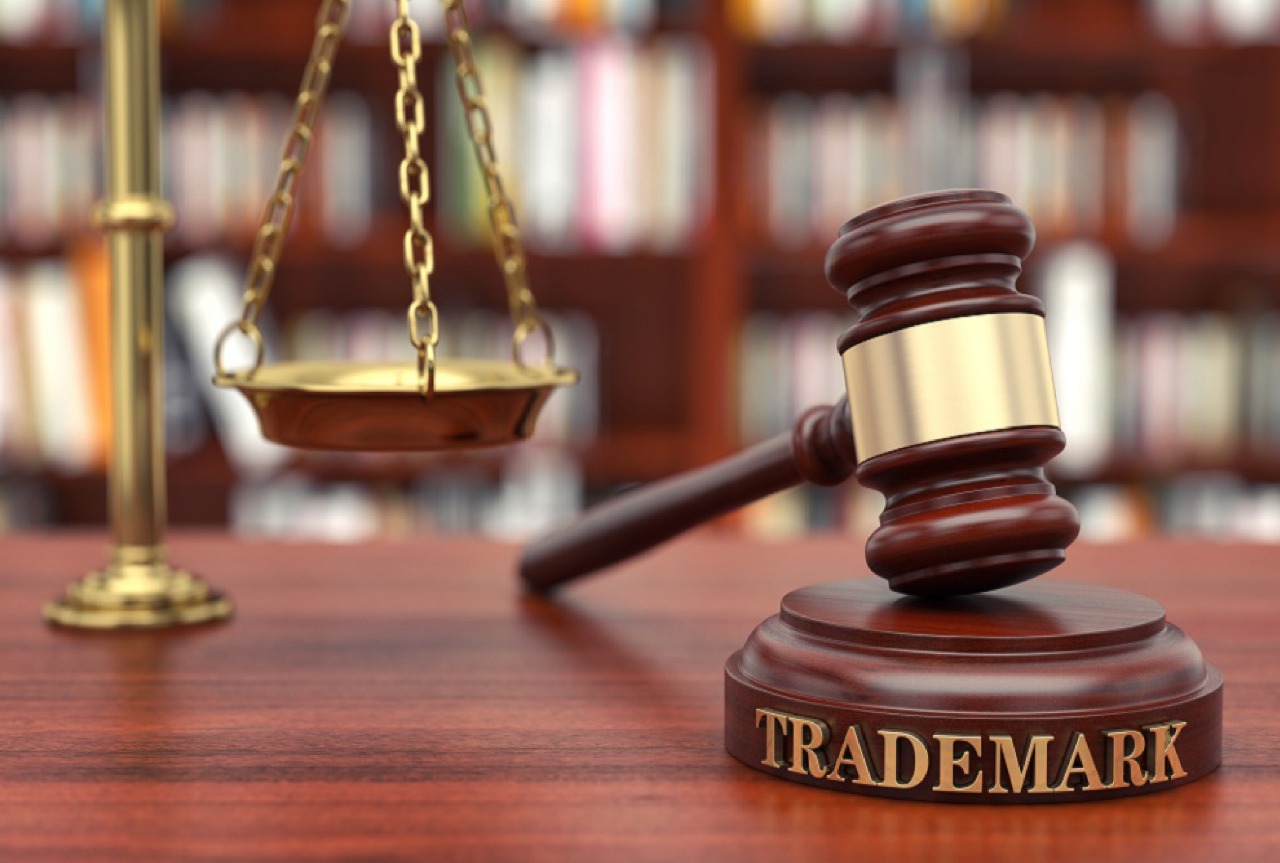 Trademark registration process in our country
Trademark registrations protect your brand's slogan, icons, logos, and taglines. However, every person has their requirements for trademark registration. In India, there are the following eligibility criteria for trademark registration.
Individual (person)
Anyone who wants to register his trademark, even when he is not operating any business, can obtain a brand for any icon and symbol he will use for future purposes.
Partners
Any joint partners can fill out the application for getting a trademark. Their names should be mentioned in the application properly.
LLP (Limited Liability Partnership)
LLP is a limited liability partnership. For this type of trademark registration, the application bears the firm's name, not any partner's name. In this type of firm, there is no need for any partner's name registration as it is an incorporated figure.
Proprietorship Firm
Any proprietorship firm can apply for the trademark. It can be registered for any name, either your name or business name. When obtaining a brand for any proprietorship firm, you should decide before the process.
Partnership Firm
Any partnership firm can obtain its trademark. For trademark registration, the name of every partner is required. The maximum number of partners can be ten in numbers.
Trust/society / NGO
Any trust, society, and NGO can register themselves for the trademark. The name of the chairperson, managing trustee, or secretary should be noted on behalf of the trust, society, and organization.
Indian Company
Any Indian Company can obtain its trademark. It can be limited or private limited. The only thing required for trademark registration is the name of the Company. This type of trademark registration never needs the name of any directors or secretaries.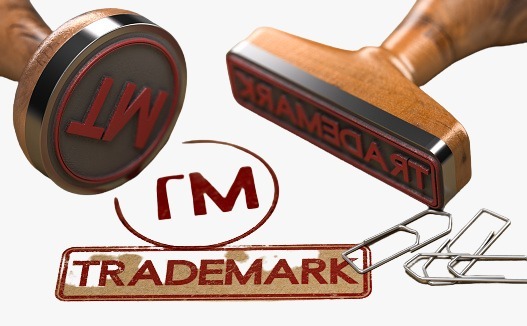 Documents required for the Trademark registration
We should know more about the documents required for the trademark registration process as these documents are mandatory for filling trademark. So here these are:
Aadhar Card
Partnership Deed (for the partnership firm)
PAN Card
Incorporation Certificate (for the LLP company)
Form TM-48
It is a legal document required which required for the trademark registry.
LOGO
The logo is the unique icon for your product and services. It should be in actual color and shape. Always avoid black and white color logos as it will create confusion. So, to keep your logo safe, you should be careful about size and colours before registering for the logo.
More than the above-given documents are required. You should also need a few more details with you while filling out the trademark registration form. These are the followings:
Business Type
Name of the Applicant
Registration address
The objective of the business
Brand/slogan/logo design
Steps for the Trademark registration process.
Through the following steps, you'll come to know how to apply for a trademark in India.
Step 1: Decide the Trademark
The most crucial step is to finalize the design, name, logo, and slogan. You should check the name and other things from the trademark database to see whether your desired name is available. If your desired trademark is general, move ahead; else, choose something else that is not registered.
Step 2: Choose your business class
As we have mentioned above, there are 45 classes for trademark registration. You have to choose one of them very carefully according to your category.
Step 3: Apply for Trademark registration.
For online filing, after uploading all the documents as mentioned above. The trademark application form should be filled out. You should fill in exact and accurate details in the application to get the trademark without hassle.
Your application will be rejected if you fill in any wrong or incomplete information. To avoid such circumstances, you should be precise and attentive while filling out the application form.
Although the above-given steps are sufficient for trademark registration, in some cases, the users get objections. Objection after filling out the trademark registration application Some applicants receive trademark objection notices, so after such notices, you'll have to respond within 30 days of the notice received.
If you get any objection, your status will display as 'Objected.' They mentioned the reason for rejection, so you should rectify those issues and provide them correct information and details for progressing the trademark registration process.
The validity period of a registered trademark
Any registered trademark will be valid till the applicant withdraws its brand and Company's trademark, or it will expire after 10 years from the registration date. To keep your trademark valid, you should need to renew it to keep trademark valid.
Trademark registration fees:
The fee structure for trademark registration is different for every type of firm. Generally, nominal charges are there, including 18% GST. Assure IP Protection agency charges its client a 100% reasonable and transparent amount.
No hidden charges will be charged. The Trademark registration fee for MSME or any start-up is INR 4500/- Trademark registration fees for the proprietorship firm are INR 4500/- In the case of the Company, this fee is INR 9000/-
Why should you choose us for trademark registration?
Assure IP Protection Agency is one of India's best brand protection agencies. We'll be your only choice of yours once you connect with us. We attained a well-known name in the field of trademark registration too.
No matter whether it's a registration of any brand name, slogan, company name, tagline, or logo. We are going to tell a few more reasons to choose us. They are the followings:
Our subject experts do thorough research in the trademark directory to avail you of the correct or non-registered name.
Our experts will prepare an authorization letter on your behalf of you to file for the processing of trademark registration.
Choosing a class from the 45 class categories is an important task and decision. Our expert will assist you in selecting an accurate class for applying for the trademark registration process.
After filling out the application form, our expert will apply with the registrar.
Each step of processing will be updated until you obtain your registered trademark.
Our professional team will provide you with efficient and best responses throughout the process. Our experts will always be available for your help and answer your queries. We are ISO 9001:2015 certified company. We are an ethically reputed company with immense knowledge of its field.
Now no one can beat you in creating your own identity in the market among the customers. Let us come forward to keep your business safe and prosperous from identity theft.
If you have any doubts or confusion, don't hesitate. Call or message us, and our experts will solve all your confusion and doubts. You will get here the best service at an affordable price. Assure IP Protection Agency ensures efficient service without any hassle.
Not only this, but we are also here to create and finalize suitable logo designs and brand names according to your product and services. With us, you will not face any difficulty in obtaining your trademark.
Trademark registration seems an easy and simple task for us. Please pick up your phone and call us. We feel happy to assist you. You can visit our website to get details of the services we provide to our clients.
You can also visit us at our office and speak with our expert to clear all your issues regarding your business's growth. Assure IP Protection Agency is always eager to serve you.
Leave a Reply
Login With Your Facebook to comment