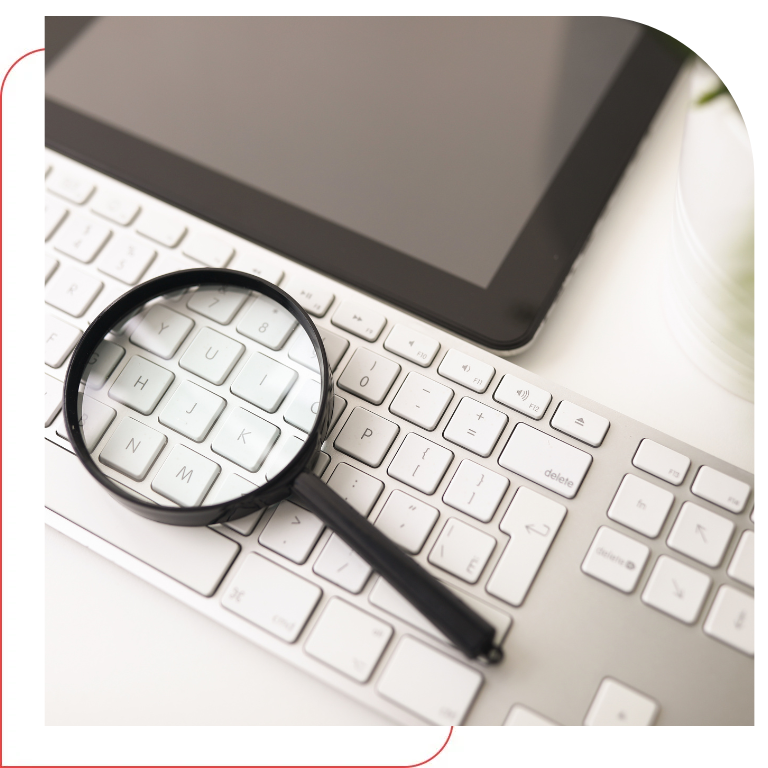 Online & Offline Investigation and Enforcement
We conduct online and on site investigations in order to gather information and evidence on suspect sellers. Our Intelligence units and investigators are able to offer members a wide range of IP enforcement services from on-line analysis, to trend identification, smart schemes aimed at giving members a return on investment through civil procedures and enhanced reporting.
Assure IP Protection Agency helps the right holders to identify the prominent sellers indulged in sale of grey market/ counterfeit products online and target their physical whereabouts (premises, warehouse, factory, godown, supply chain, etc.) through in-depth on-ground investigation and comprehensive surveillance. Thereafter, we shall establish strategies to curb the prominent sellers from indulging in illicit activities.